Everything We Know About the 2021 Ford Bronco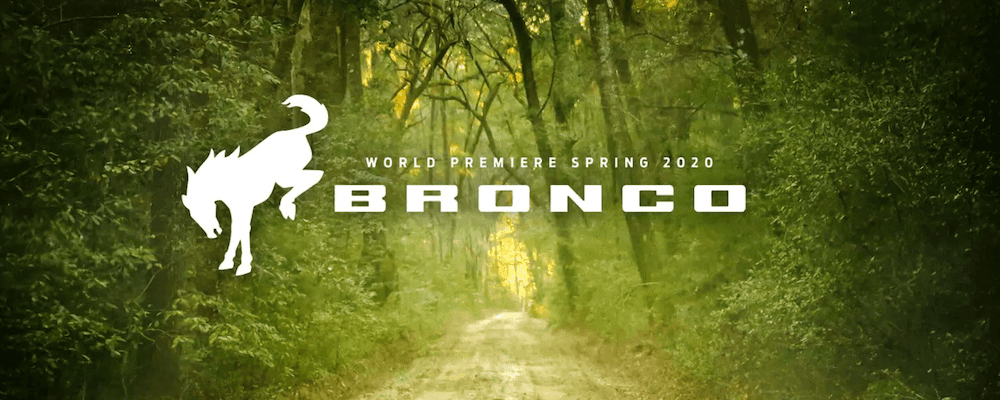 Have you been waiting on the edge of your seat for the return of the classic Ford Bronco? You're not alone. The 2021 Ford Bronco reveal date draws closer every day, and drivers near Chicago couldn't be more excited! After all, Ford set out to revive this iconic SUV because customers and outdoor enthusiasts demanded it.
2021 Ford Bronco Release Date: April 2020

Sources suggest that we'll get our first full look at the 2021 Ford Bronco during the 2020 New York Auto Show, which will run between April 10 and April 19. This is significantly earlier than past projections, and today, we're hopeful that the all-new Bronco will arrive at Milwaukee dealerships before the year is out.
With the projected 2020 Ford Bronco release date on the immediate horizon, today's the perfect day to take a closer look or explore the 2021 Bronco's colors.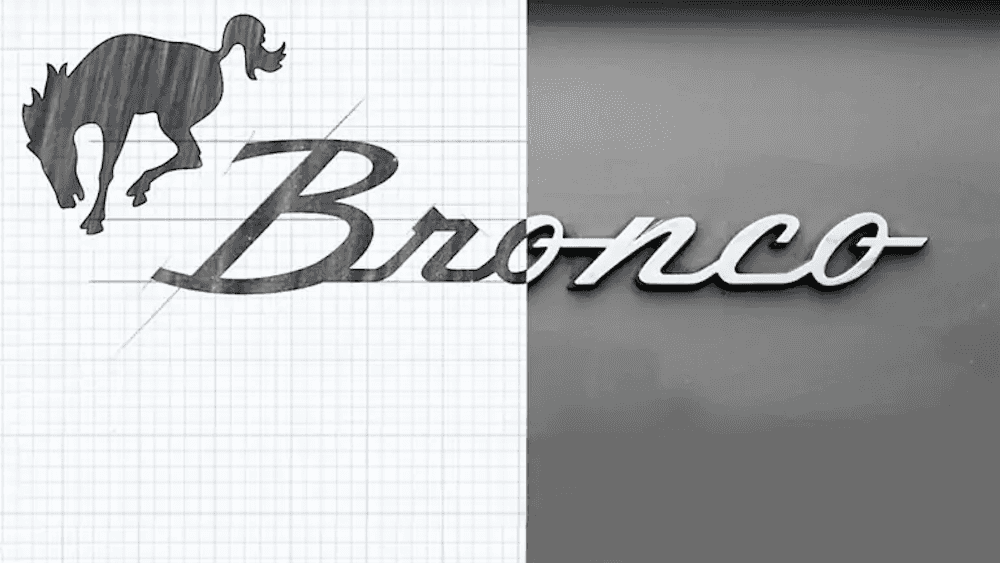 2021 Ford Bronco Preview
Although the 2021 Ford Bronco release date is still months off, your friends at Badger Truck & Auto Group would love to share what we know so far:
Body: Most modern SUVs rely on unibody construction. The 2021 Ford Bronco will buck the trend with its own body-on-frame design, although a smaller unibody version (the Ford Bronco Sport) will also be made available. Expect two-door and four-door configurations, as well as removable doors.
Platform: The Bronco will arrive as a mid-size, off-road-ready SUV. It will share its basic platform with the Ford Ranger mid-size pickup, which returned to the U.S. market as an all-new model in 2019.
Construction: One should hardly be surprised to learn that this Ford SUV will be manufactured here in the U.S.A., at an assembly plant in Wayne, MI which also built the original Bronco from '66 to '96.
Powertrains: We expect the Ford Bronco to come equipped with a traditional gasoline engine, with the 2.3-liter turbocharged 4-cylinder setup in the Ranger being the most likely option. Many expect the inclusion of both hybrid and electric powertrains, as well.
Towing and Payload: It's still too early to tell how much this adventure-ready SUV will be able to tow or haul, but we expect to be impressed. After all, the Ranger that it's based on can tow up to 7,500 pounds when properly equipped.
Stay Up to Date with the Latest Ford Bronco Release Date News!
When the 2021 Ford Bronco is finally revealed in 2020, visit our blog for the latest information on specs, features, and information. Or, contact us today to get immediate updates on the details presented here! Can't wait for the latest Ford SUV to arrive near Madison or Green Bay? Check out our new Ford inventory and schedule a test drive you're sure to enjoy, or take an in-depth look at the 2021 Ford Bronco interior today. While you're at it, make sure to take a closer look at the 2021 Ford Mustang Mach-E electric SUV.
More About Ford Models
The latest Ford Transit Connect just might be your cargo or passenger transport solution, but what can you expect from the 2021 Ford Transit Connect Interior? All configurations — including both Cargo Van builds as well as the Passenger Wagon body style — offer a wide range of useful, dependable interior features. What's more, with…

If you're gearing up to conquer life's most difficult challenges, you're definitely going to take a closer look at the Ford Super Duty. After all, this model is a perennial hit with local drivers year after year! Better still, the 2021 Ford Super Duty's towing capacity tops out at a staggering 37,000 pounds. In the…

The 2021 Ford F-550 specs have made this model one of the standout options in the market for Chassis Cab trucks — but would you really expect anything less from a Ford? Whether you're interested in hauling, towing, or taking on some other challenge, you'll love what this model can do. Take a closer look…