Act Quickly and Get Your Windshield Repaired Rather than Replaced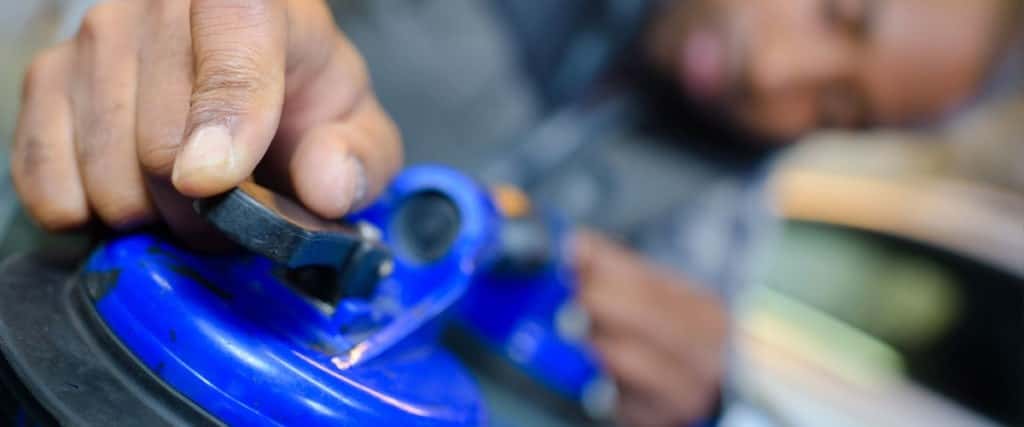 If you notice a chip in your windshield, you may be tempted to just ignore that issue and move on with your life. You may not feel up for paying to receive services that will fix the chip, but it is important for you to move quickly and have your chip repaired before the issue becomes a bigger deal than it has to be.
When you receive help for your windshield quickly, you can keep the chip and the damage that it caused to a minimum. If you do not want to risk paying the price that it takes to have your whole windshield replaced, you should have the issue taken care of as soon as possible.
We are here to handle the repair of your windshield. We will take care of the chip so that the whole windshield looks like new again so that you do not have to pay for a replacement.