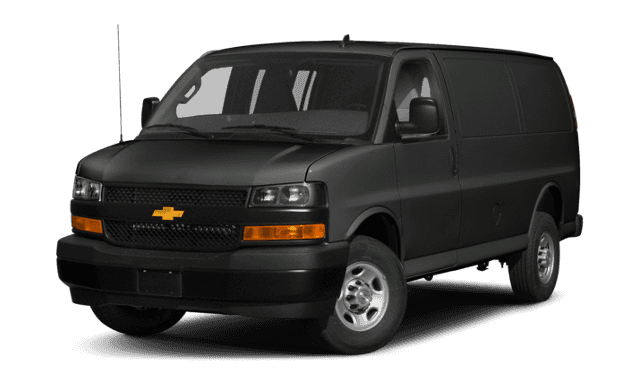 Cargo Vans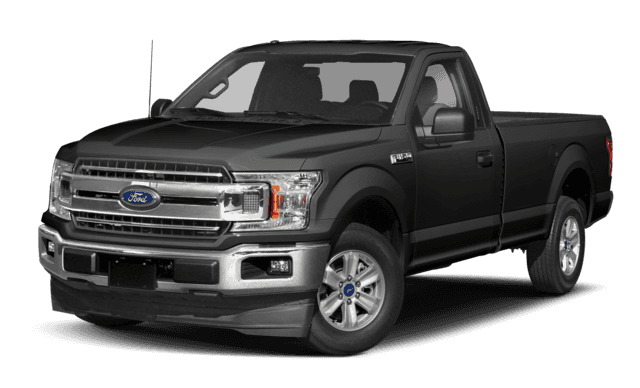 Pickup Trucks
Cargo Vans vs. Pickup Trucks
Commercial vehicle owners from Chicago to Madison often find themselves deciding between cargo vans vs. trucks for work. They can both be counted on to carry plenty of cargo, but you'll also need to think about their differences in terms of efficiency, capacity, and versatility. With that in mind, let's take a closer look at the benefits that come with each option.
---
Why Should You Choose a Pickup Truck?
Trucks are known more for mixing work and play than vans, and they come with several compelling advantages:
Capability: If you'll ever need to head across unpaved roads or up and down steep inclines, a pickup truck should be your go-to.
Practicality: It's generally easier to load and unload items from an open pickup bed vs. an enclosed van, so on-the-go workers tend to prefer trucks.
Mileage: Most trucks, especially mid-size trucks, get better efficiency scores than vans, which usually weigh more and use older engines.
Capacity: In general, pickups provide great capacities. Towing strength will be particularly impressive — you'll often be able to pull thousands of pounds more. If you pick a crew cab truck, you should have five seats. Of course, a true heavy-duty truck will offer superior towing and payload capabilities.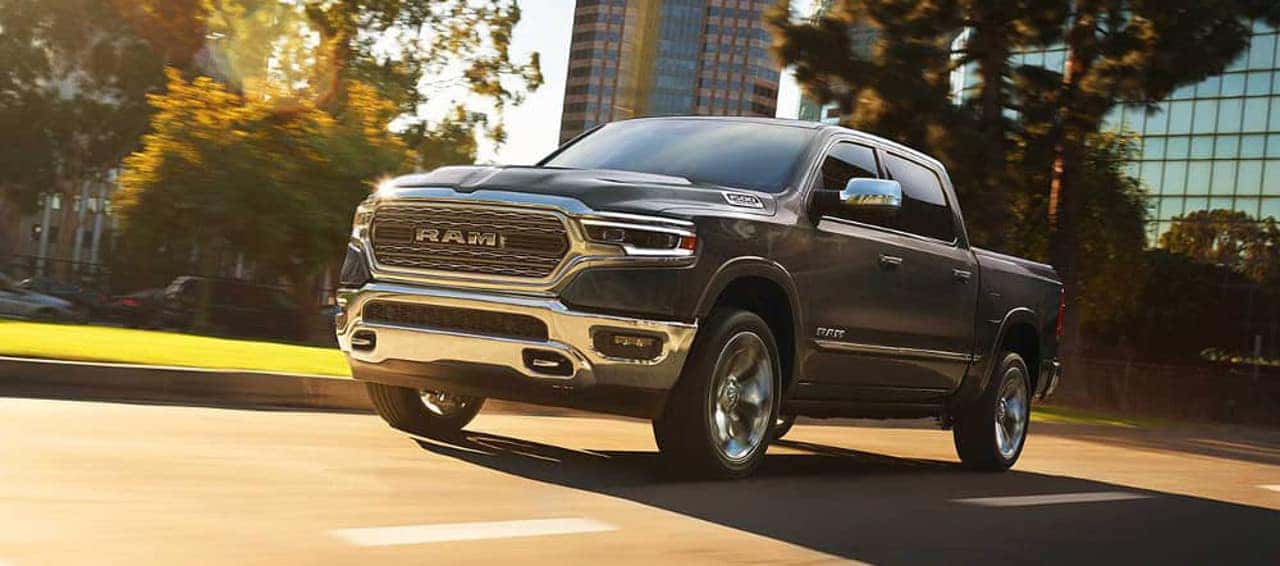 ---
Why Should You Choose a Cargo Van?
Cargo vans, such as the Ram ProMaster and Ford Transit, are often the go-to for business users who are only using them for work. Here are just a few reasons why you should invest in one:
Enclosed Space: While a truck bed can be covered, a completely enclosed space is preferable. You'll enjoy greater protection against thieves, and you'll keep everything safe from bad weather.
Organization: Most vans include or offer interior organizational features. This makes it much easier to keep things where they should be as you move from site to site.
Advertising Space: Finally, business users should consider the value of advertising space. Cargo vans provide a huge area where you can advertise your business wherever your vehicle goes.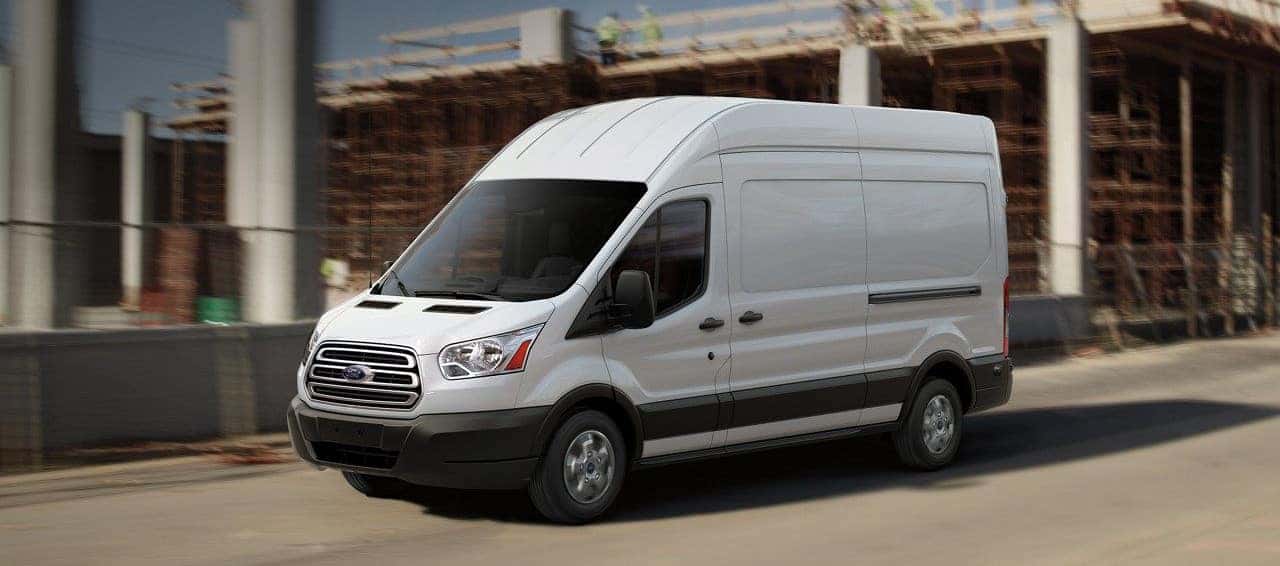 ---
---
Compare Vans vs. Trucks for Work at Badger Truck & Auto Group
At Badger Truck & Auto Group, we appreciate how much thought you need to put into your fleet, so we're always happy to provide advice and assistance about vans vs. trucks and the rest of your commercial vehicle needs. Whether you're looking to lease or buy, find your closest Badger Truck & Auto Group around Milwaukee, Madison, or Green Bay. You might also be interested in learning more about commercial upfitting for work trucks. If you're still comparing vans vs. trucks, browse our used cargo van inventory to see if one suits your needs!