Follow the FMCSA Commercial Truck Preventative Maintenance Checklist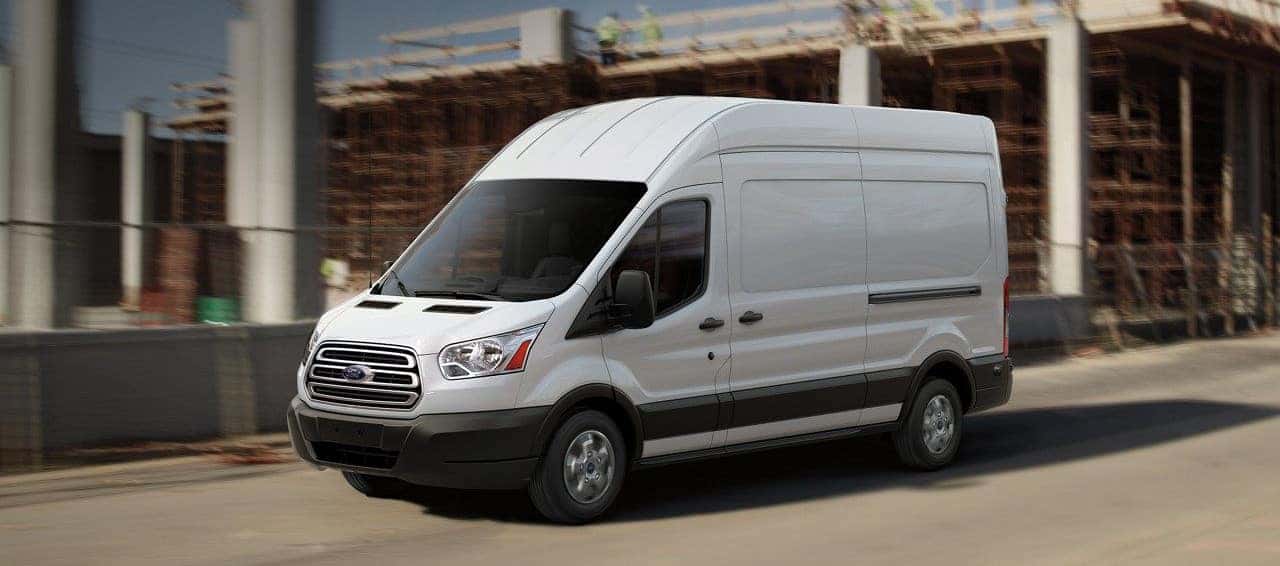 There are an estimated 15.5 million trucks operating on American roads every day, and it's crucial for both the country and the everyday driver that each one remains in good condition through regular service. Luckily enough, the Federal Motor Carrier Safety Administration (FMCSA) has put together a commercial truck maintenance checklist covering tires, fluids, electrical system and wiring, and brakes.
Let's take a closer look at what you should be doing for your commercial vehicle to ensure that it can handle the road between Chicago and Milwaukee — and across the country.
Truck Preventative Maintenance Checklist
Tires: Tires typically account for around one-third of total maintenance costs for commercial trucks. Stay ahead of larger expenses by having the pressure and tread inspected regularly.
Fluids: Check for fluid leakage on the pavement under your truck, and check levels of coolant, antifreeze, oil, and fuel for signs of an internal leak. Ensure oil pressure, temperature, and air pressure gauges work when you turn on the ignition.
ElectricalSystem and Wiring: All lights should be inspected, along with the wiring, to ensure nothing has burnt out or come loose.
Brakes: Parking and standard brakes should be tested to make sure there's a safe amount of lining left and that there are no leaks in the air pressure system. The low-pressure warning alarm should also be checked to confirm that it's in good working order.
Why Follow a Preventative Maintenance Program for Commercial Trucks?
Most of the truck service items listed above are covered during regularly scheduled maintenance sessions. Your manufacturer should provide a set of service intervals to follow after you cover a certain number of miles or months, and keeping up with them helps minimize potential problems and prevents inconvenient breakdowns during cross-country journeys or simple trips between Green Bay and Madison.
Scheduled maintenance visits should cover:
Engine oil and filter changes
Transmission fluid
Fuel system
Cooling system
Engine and transmission mounts
Drive shafts or CV joints
Belts and hoses
Tune-ups
Electrical system components
Braking system
Steering and suspension system
Tires
Wheels and rims
Exhaust system
Undercarriage and frame
Exterior and interior lights
Body, glass and mirrors
Windshield wiper system
Horn
Seat belts and seat structure
Fluid leaks
Auxiliary systems
Let Your Local Badger Truck & Auto Group Take Care of Vital Truck Maintenance
Whether your commercial truck needs a potential differential rebuild or if it's just time for routine preventativ maintenance, the team at your nearest Badger Truck & Auto Group can help. We're here to provide service and solutions, whether your truck or van requires an oil change, or if you want advice on whether or not to use tire chains, or how to reset the Ram 1500 check engine light. Contact us today to learn more.
More Maintenance Info From Badger Truck & Auto Group
Commercial truck tires go far above and beyond the work of regular vehicle tires. Between long trips across the country from Chicago and Madison, these added miles and cargo add up, and can leave drivers wondering, "What is the commercial truck tire life expectancy?" Find out how much life to expect from your heavy truck…

Our Service Center Heavy Truck Service The transmission is one of your vehicle's most important and complex parts. Problems are generally rare, but they can lead you to weigh the options of transmission rebuild vs. replacement when they do crop up. Making that decision is never easy, and there are big differences in cost, the…

Take a look at our recent video shoot with ForConstructionPros.com! Representatives from each of our departments discuss the importance of working with Badger Truck & Auto Group as your Commercial Vehicle Center for all of your commercial truck needs over working with a regular retail car dealership. We had a blast working with the crew from Equipment Today &…