Do I Need a Heavy-Duty Truck?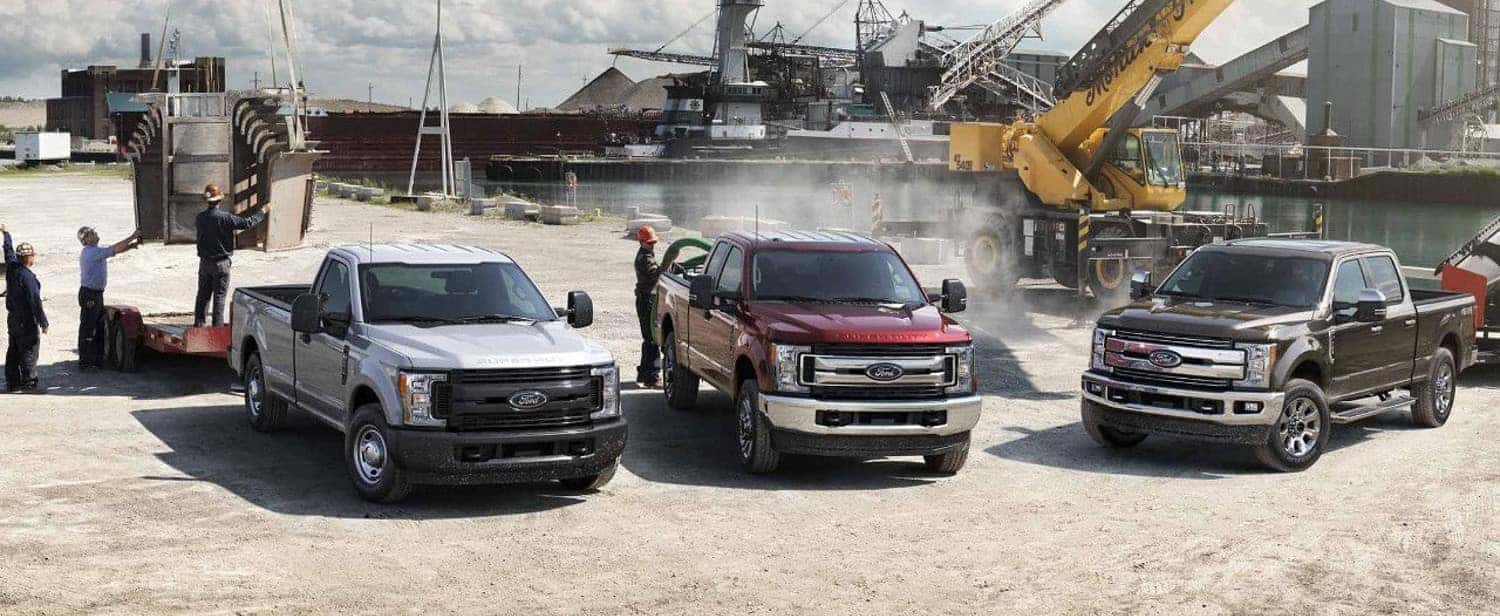 If you have a job that needs a lot of hauling and transporting, you're likely thinking about what you need from a new truck. With exceptional horsepower and payload capacity, it's hard to pass up a heavy-duty truck, but is it really necessary to go big to get the job done? The answer depends on exactly what you need.
The Benefits of Light-Duty or Half-Ton Trucks
Though designated for lighter-duty work, these trucks can still get the job done. With some of the most popular models around the greater Milwaukee area, you can expect:
Up to 3,000 pounds of payload capacity
More than 12,500 pounds of towing capacity
These light-duty trucks are smaller and easier to handle than their heavy-duty counterparts, and they're great for jobs that require a good amount of power without the need for a heavy-duty vehicle. If you need more than this, it's time you consider a heavy-duty truck.
When You Should Consider a Heavy-Duty or Full-Ton Truck
While light-duty trucks make sense for most truck buyers, there are situations where only a heavy-duty pickup will do. For commercial jobs where heavy lifting is the norm, a heavy duty-truck or commercial vehicle is the best option. Popular options include the Ford Super Duty and Ram 3500, Ford F-450, and F-550. With these vehicles, you'll have benefits such as:
Over 20,000 pounds of towing power
A payload capacity of up to 6,500 pounds
Higher ride height for easier traversal of rough roads and job sites
Heavy-duty trucks, like the RAM 5500, do come with a higher price tag, but there are some jobs that require these vehicles. Be sure to check out our new vehicle specials and see how you can save a bit of money on your next purchase.
Shop for Heavy-Duty Trucks and Badger Truck & Auto Group
Still not decided? You don't have to go it alone. Badger Truck & Auto Group has several locations to assist you, including centers near Milwaukee and Green Bay. Visit one today and you'll find all the help you need to find the perfect heavy-duty truck for your next job.