Commercial Auto Insurance vs. Personal Auto Insurance


If you own a small business or work extra jobs on the side, you may be wondering, "What's the difference between personal and commercial auto insurance?" Whether you're commuting to work, traveling between job sites in Chicago, or seeking coverage for a heavy-duty new vehicle, it's important to know your options. Compare commercial auto insurance vs. personal auto insurance below to learn more!
---
Personal vs. Commercial Auto Coverage: How Do They Differ?
The most notable difference between personal and commercial auto insurance is the liabilities they cover. Both types of coverage cover accidents, however, commercial insurance typically covers higher claims. Commercial and personal auto insurance policies don't cover the same types of vehicles; commercial insurance covers vehicles like semi-trucks, dump trucks, commercial pickup trucks, and more. Learn more about CDL requirements to get a better sense of why a special type of insurance may be required. Additionally, insurance for work vehicles usually involves more legalities than personal car insurance.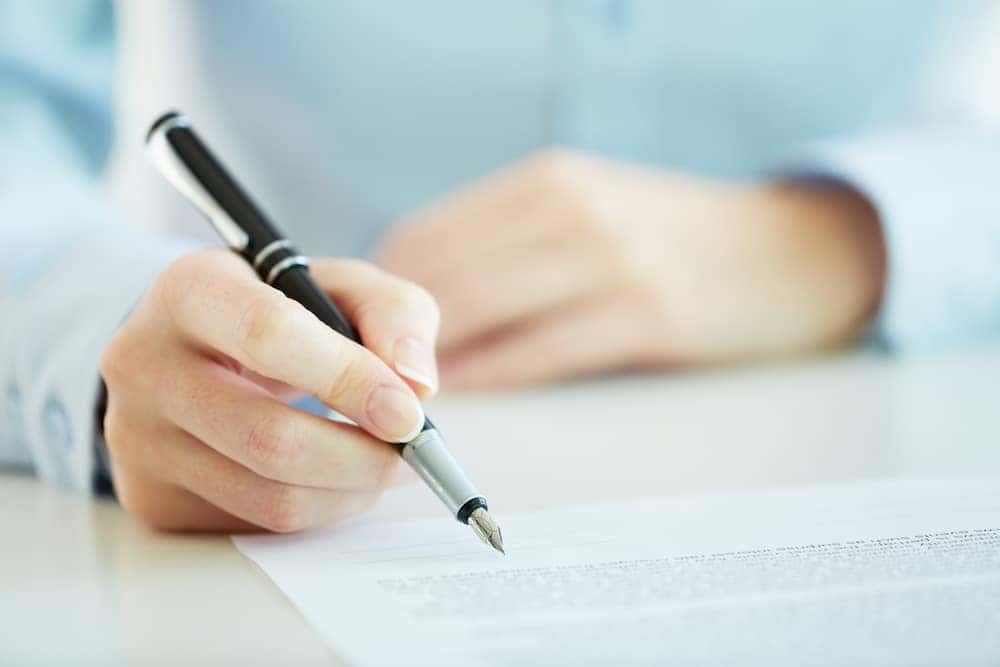 ---
Which Insurance Policy is Right for Me?
Before you make a decision, ask yourself the following questions:
Who's the owner of the vehicle? If you own the vehicle, a personal auto insurance policy may be right for you. If your work vehicle is owned by a business, a commercial insurance policy is the better choice.
What's the vehicle used for? If the vehicle is used solely for business operations, a commercial insurance policy makes sense. However, if you're a sole proprietor and use your vehicle to travel to a couple of jobs a day, or you use it to get to and from work, a personal auto insurance plan should suffice.
How much does the vehicle weight and what's the body style? Commercial insurance coverage is the better choice for larger vehicles, such as full-size pickups and SUVs used for business purposes, semi-trucks, tow trucks, etc. Personal auto insurance covers your everyday passenger vehicles like sedans and compact SUVs.
What are the required business liability limits? If your business demands higher liability limits, you'll need a commercial auto insurance policy. Liability limits for personal auto insurance policies are much lower.
---
Learn More About Buying a Commercial Vehicle with Badger Truck & Auto Group!
Do you have additional questions about commercial vs. personal auto insurance cost, coverage, or restrictions? Contact us at Badger Truck & Auto Group or visit us near Madison and Waukesha! We can also answer any questions you may have about commercial vehicles, such as "How much can a dump truck carry," or "How do I tie down a load on a flatbed?"
---
More From Badger Truck & Auto Group
The Ford F-750 is the biggest truck in the Ford Medium Duty lineup, and that makes it one of the toughest trucks available anywhere in the world today—but how much can a Ford F-750 tow? In order to calculate the Ford F-750 towing capacity for your model, you'll need to subtract your vehicle's total…

The 2022 Chevrolet Silverado 1500 LTD has everything that Chicago and Madison drivers are searching for in a new pickup! Although an all-new 2022 Silverado is expected later this spring, the 2022 Silverado 1500 LTD is a great choice for the contractor or fleet operator who needs impressive capability today. Our comprehensive overview of…

The 2022 Ford Maverick towing capacity varies between 2,000 and 4,000 pounds, depending on the powertrain and packages that you select for your adventures in Chicago and Madison. Even though the Maverick is a small truck designed with city living in mind, it's more than capable of powering weekend road trips and memorable getaways….