We will help with your strategic plan, align with your budgets and listen to your needs. You can trust that we will keep each and every vehicle running smoothly on a regular basis to avoid those large, costly and unexpected repairs. We are a one-stop shop for all of your heavy truck repair and maintenance needs, from DOT inspections to preventative maintenance to major engine electronic diagnostics and repairs.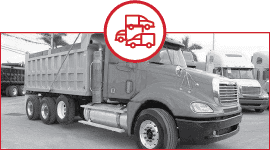 Fleet Maintenance Programs
Extend the life of your fleet by partnering with us to create a custom program that tracks routine heavy truck maintenance and recommended services.
Annual DOT Inspections
Inspect your commercial trucks and trailers annually by scheduling an appointment so we can ensure your truck is safe to use and in good legal working condition.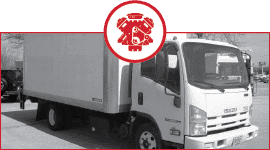 Engine and Transmission Repairs
Take care of performance issues, service engine lights and oil leaks and much more. We will find the cause of the problem, from minor repairs to transmission rebuilds and overhauls.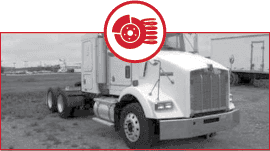 Brakes and Suspensions
Drive as comfortably as possible by having us test and repair your steering and suspension and at the same time inspect your brakes for safety, wear and adjustment.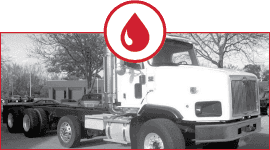 AC and Coolant Inspections
Stay cool during the summer by having us test your AC system for leaks and correct pressure levels and perform a full inspection including: cab filter, freon levels, clutch operation, and a 20-point inspection.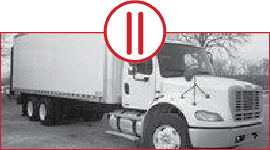 Alignment Repairs
Prevent premature tire wear by having us complete an axle alignment to ensure the tires and wheels are set in the optimum position for maximum performance.