For businesses in and around Chicago, the Section 179 tax deduction can be a big help. In short, Section 179 allows businesses to deduct the full purchase price of qualified equipment or software that has been purchased or financed during the tax year. So, for example, if you buy or lease a commercial vehicle for company use, the full purchase price can be deducted from your gross income. Learn more in this overview from Badger Truck & Auto Group.
What the Section 179 Tax Deduction Offers
Here's a basic breakdown of what the Section 179 tax deduction offers your business:
Deduction Limit – $1,000,000
This deduction is offered for new or used equipment that was purchased or financed and in service between January 1, 2019 and midnight December 31, 2019.
Spending Cap – $2,500,000
This is the maximum dollar amount that you can spend before the Section 179 deduction can be granted to your business.
Bonus Depreciation – 100%
Available for new or used equipment, the Bonus Depreciation can be taken after the Section 179 Spending Cap has been reached.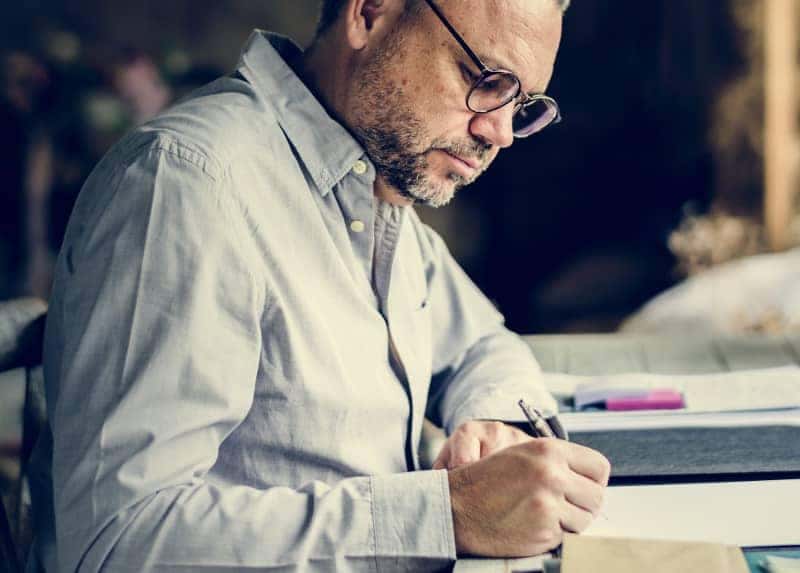 Section 179 Vehicle List
The Section 179 deduction is particularly beneficial if you've purchased vehicles for your business use, either in Madison or elsewhere in the United States. The deduction covers vehicles that are purchased, leased, or financed with Section 179 qualified financing. Eligible vehicles include:
Passenger Vans: Vehicles that can carry 9 or more passengers behind the driver's seat.
Cargo Vans: Vehicles with a fully enclosed drivers compartment and cargo area, with no seating behind the driver's seat.
Heavy Construction Equipment: Bulldozers, forklifts, backhoes, etc.
Tractor Trailers: Standard "over-the-road" models qualify.
Section 179 Deduction Eligibility Requirements
New or used vehicles must be purchased or financed with a qualified lease or loan, and the title must be in the company's name.
The vehicle must meet a 50% minimum on the amount of time that it is used for company business.
If the vehicle is used less than 100% of the time for company business, the depreciation limits are reduced according to the percentage of personal/other use.
Section 179 deductions only apply to the tax year in which the vehicle is placed in service.