Transmission Rebuild vs Replacement: Which Should You Choose?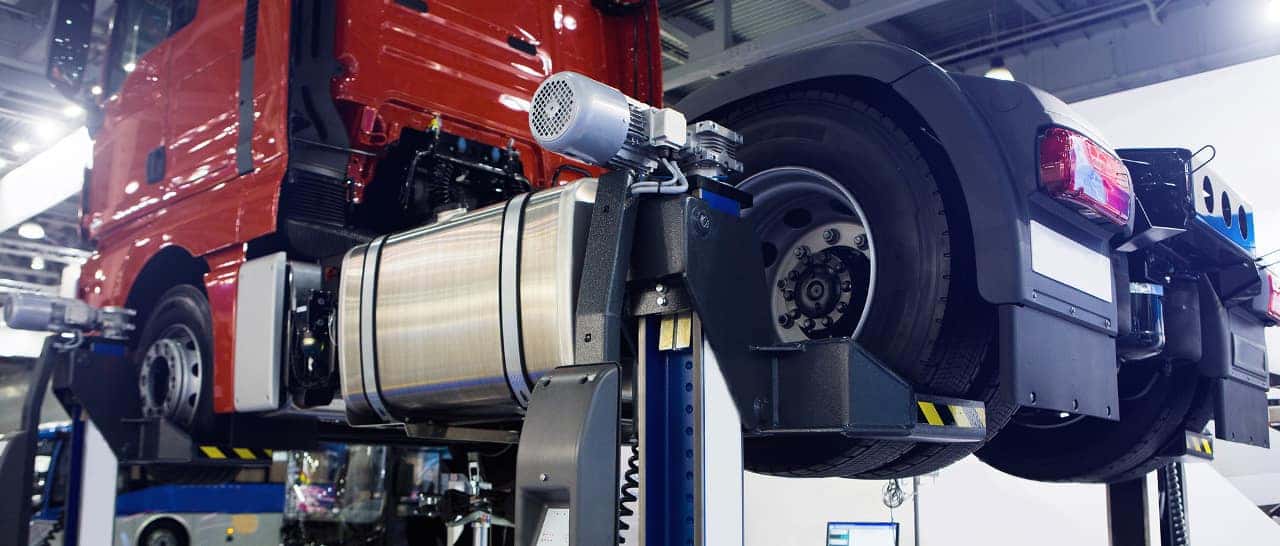 The transmission is one of your vehicle's most important and complex parts. Problems are generally rare, but they can lead you to weigh the options of transmission rebuild vs. replacement when they do crop up. Making that decision is never easy, and there are big differences in cost, the time required, and more. With that in mind, we've put together a quick overview to consider before scheduling service.
Why Choose Transmission Replacement?
Transmission replacement will generally be more expensive than a rebuild, but there are several benefits. You should consider having the transmission replaced if you're facing:
Multiple Problems: One or two transmission issues can be solved through a rebuild. When your transmission presents a wider range of problems, replacing all those components could be just as expensive as a complete replacement.
Imminent Failure: If only specific parts have worn out, it makes sense to repair rather than replace. If your entire transmission is on its last legs, there's not much point in a rebuild when the whole thing might need to be replaced soon anyway.
Long Repair Times: Some transmission rebuilds and repairs take a long time to diagnose and fix. The longer your vehicle is in the service center, the more inconvenience you'll face and the more money you'll likely have to spend.
Why Have Your Transmission Rebuilt?
Transmission rebuilds essentially mean taking the transmission apart and replacing worn or damaged parts before putting the whole thing back together. Here are just a few benefits of this option:
Lower Cost: In most cases, you'll save money by rebuilding the transmission since you'll only be changing a few internal components. You might need nothing more than new seals, for instance.
No Connectivity Problems: Rebuilt engines retain most of their core components and will be rebuilt using OEM parts, so they should remain compatible with your vehicle's current ECU (Engine Control Unit) and electrical systems.
Eco-Friendly: Replacing a transmission that only has a few worn components is often wasteful. When you rebuild, you're only getting rid of what has truly reached the end of its life.
Visit the Badger Rebuild Center
Badger Truck & Auto Group has a facility dedicated to rebuilding your transmission, be it an Aisin or Torqshift, as well as other systems like the differential. You'll find the Badger Rebuild Center at:
4375 N. 127th St.
Brookfield, WI
262-754-4370
Whether you're looking for heavy truck service or heavy truck parts, Badger Truck & Auto Group can help — that's why drivers and business owners across Wisconsin — from Milwaukee to Madison and beyond — come to us for all of their commercial vehicle needs. Contact us today to learn more about what we can do for you.
---