What is Power Take-Off?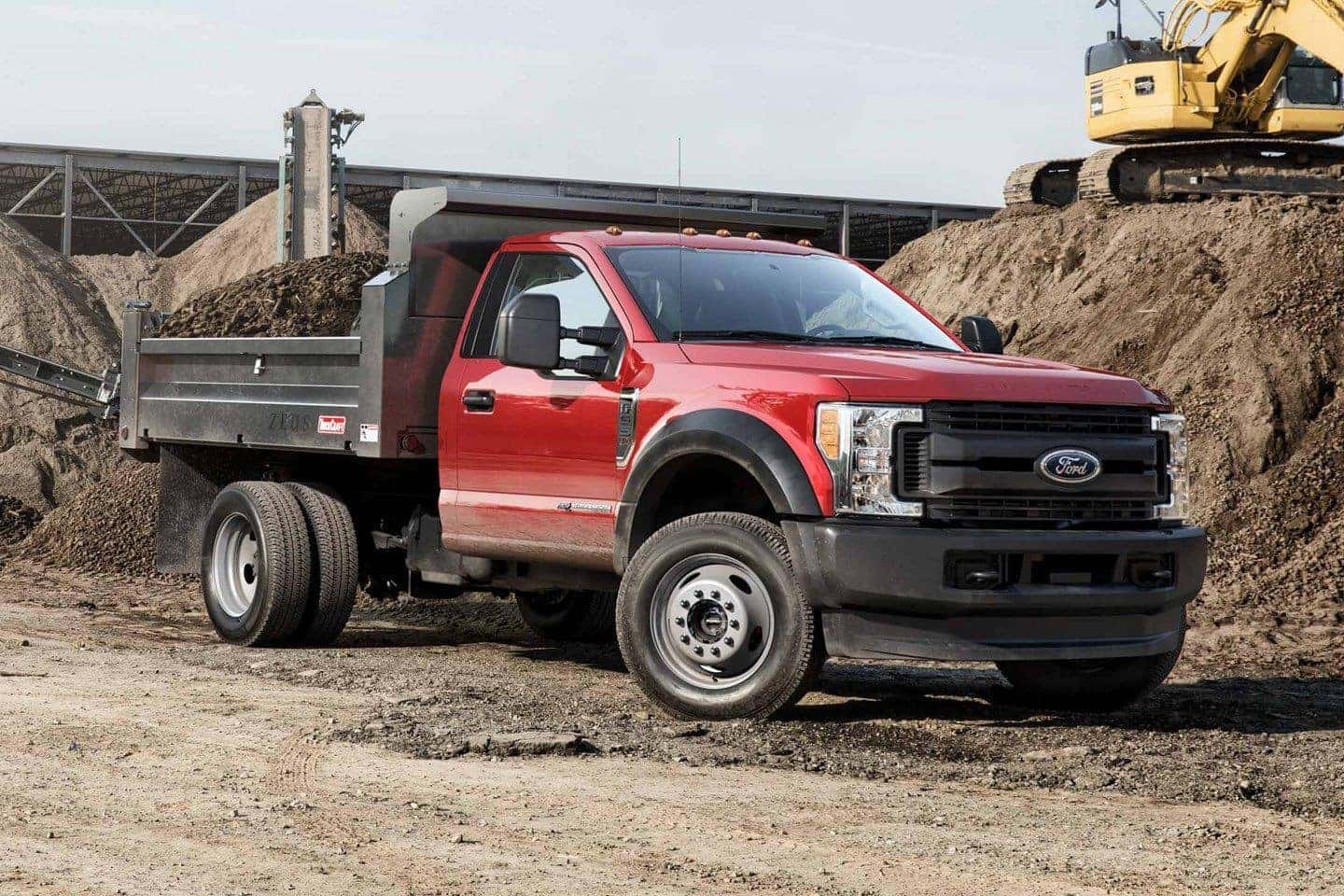 Commercial trucks have a lot of power. They come equipped with strong engines that deliver on both horsepower and torque. They can tow tens of thousands of pounds and travel many miles from Chicago or Madison. One way to make commercial trucks more efficient is with a PTO (power take off) system, sometimes called a power takeoff unit.
Understanding Power Takeoff Units
Power take-off units connect a truck's engine to another device to help it run. Some vehicles may come equipped with a PTO unit, while others may need to have a PTO unit installed. Rotating power becomes hydraulic power with a PTO system because the gear from the power take-off unit connects to the flywheel or crankshaft in the engine. Turning the wheel or crankshaft builds up a charge in a hydraulic pump.
Power Take-Off Options
Split Shaft: With a split shaft, the PTO is a new, additional gearbox that's mounted to the truck. With this option, you can only use the power take-off when the vehicle is stopped. You can change between driving and the PTO with the clutch.
Sandwich split shaft: In this configuration, the power take-off unit is mounted between the transmission and the engine. It's directly connected to the engine and it helps create more power.
PTO Uses
When it comes to commercial truck applications near Green Bay, PTO units are used to:
Power a blower system that's moving materials like cement
Raise the bed of a dump truck
Operate the winch on a tow truck or arm on a bucket truck
Operate a garbage truck trash compactor
Run a truck-mounted water-extraction machine for cleaning carpets
Want to Know More About Power Take-Off Units?
To learn more about power take-off units and to determine if your commercial vehicle needs one, contact us online or visit one of our locations in Wisconsin.
More From Badger Truck & Auto Group
You know that you love the new Silverado 1500, but which 2021 Chevy Silverado trim level is right for you? You have more than a few options, but we can help to make your decision an easy one! In what follows, we'll cover the entire Chevy Silverado price list and provide you with introductory information…

Are you eager for the arrival of the Ford F-150 Hybrid? You should be. This efficient and high-powered alternative to traditional gas-powered pickup trucks is already setting the stage for a massive change in the nation's most popular vehicle segment. Our guide to the 2021 F-150 Hybrid specs can tell you exactly what to expect…

The 2021 Silverado 1500 towing capacity maxes out at 13,300 pounds. This year's model is tougher and stronger, and increased towing capacities for its diesel and four-cylinder engine options make its impressive power more accessible than ever before. Although you'll still need the optional 6.2L V8 and the optional Max Trailering Package to reach the…